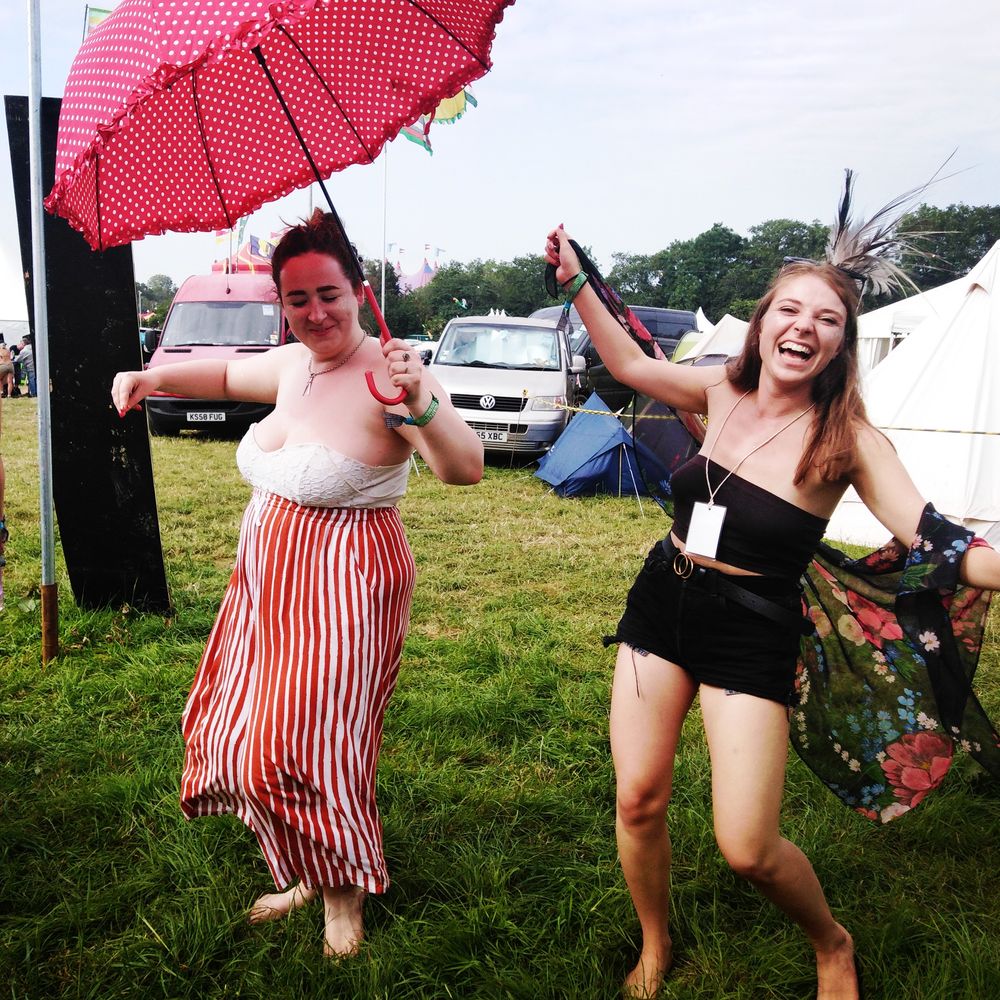 Pop Up Discos
DJ Simes
DJ Simes began his career on the Marchioness Thames Pleasure Cruiser, playing Disco, Funk & Soul to hoards of riverboat revellers. After a stint on Capital Radio in London he moved to Bath with a residency at the infamous Moles Nightclub. He has appeared at the last four Glastonbury Festivals with his Vintage Reggae show.

Each DJ Simes pop up disco comes with a 400watt PA system and colourful lighting. Here's a list of the available shows:

Groovebox Disco Party -
Cult classics, dancefloor fillers and Disco anthems.
The 3 hour show includes 50 glorious years of hand picked tunes, mashups and live mixing. There's DJ chat & an interactive tabletop Pop Quiz with Charity Shop prizes. Bring your dancing shoes and a sense of fun!
A Night of Vintage Reggae
Classic Dub, Blue Beat, Reggae & Ska with a dash of Funk 'n' Soul & modern hits. Includes live mashups and exclusive mixes by DJ Simes.
Fluffy FM (Dad's Disco)
Like a lovely big musical hug. It's soft, gentle and irresistibly cheesy. 3 hours of Yatch Rock & guilty pleasures plus a tabletop Pop Quiz with Charity Shop prizes. Great for afternoons. It's a fluffy show that's LOL funny.
Doctor Amazo's Magical Music Machine Sideshow
Carefree & happy music from a bygone era is revived & rejuvenated by this extraordinary Steampunk style theatrical sideshow.
The hour long set features Blues, Swing, Country, Doo-Wap, Ska & Bluebeat while Doctor Amazo interacts with passers-by like a Circus Master or a Wild West Medicine Man.
Perfect for fairs, fetes, festivals, weddings & events, it's new & original Busking entertainment that attracts a lot of laughter & whoops of delight from adults & children alike.
Bowie - Golden Years (Coming soon!)
A celebration of all things Bowie. From the early days to The Next Day and beyond.
Simon Power Live
Performing his Ambient Electronica albums, Petrichor and True Life Stories. An hour of dreamlike soundscapes debuted back stage at Glastonbury Festival and a variety of Art Galleries & exhibitions.
What the people say
"Your music was bang on the money and your rates are very reasonable indeed." James Barker, The Art Bank
"Your set was a blast. Come & play again at the next festival." Gary Leatherland, Octopus Stage, Glastonbury Festival

"I love your energy, the tunes and everything about it."
"The mixes, the mash-ups you do. It's all been perfect."
"After lockdown, this has been the best night out ever!"
Bookings
Contact: DJ Simes
simon@meonsound.com
01749 838933
07497894999